MISSION CRITICAL COMMUNICATIONS
With over 20 years of experience in the sector, we are the Italian company of reference for reliable and secure communication solutions.
Sroll To Bottom
Teleproject
has 20+ years of experience in
is leader in mission-critical
telecommunications solutions
Teleproject Srl is a leading company in the design, construction and development of high-level telecommunications solutions, trusted by important companies in the motorway, energy and public administration sectors.
DMR - TETRA - PMR
Expertly designing, installing, and maintaining advanced telecommunications and radio systems for optimal performance in high-traffic motorways and challenging tunnel environments.
Software & Applications
In-house development of advanced software and applications for the efficient management, integration, and control of radio systems within the organization.
Microwave links
Implementation and deployment of radio frequency data and voice communication networks for establishing connectivity to remote locations.
Research & development
Development of new products and technologies for the monitoring, management and control of radio systems.
Radio coverage study
Optimizing data and voice transmission networks through comprehensive radio coverage studies and RF design.
Control rooms
Design and construction of state-of-the-art control rooms for efficient management and monitoring of advanced radio systems.
System integrations
Integration of telecommunications systems and radio systems with control and monitoring systems.
Internet of Things
Development of innovative IoT network architecture for efficient remote management and monitoring of a wide range of devices and sensors
Consulting
Expert technical and project consultation for designing, implementing, and optimizing wireless networks, communication systems, and custom software solutions.
Who we are
Teleproject is a leading provider of cutting-edge technologies and solutions in the telecommunications industry.
Founded in La Spezia, Italy in 2003, Teleproject is a company with a commitment to delivering the highest quality (ISO 9001: 2015) products and services. The company specializes in developing and implementing advanced solutions that enhance the capabilities of telecommunications networks and improve the overall user experience. Whether it's deploying next-generation infrastructure, optimizing network performance, or delivering innovative new services, Teleproject's team of experienced professionals is dedicated to helping clients stay ahead of the curve in an ever-evolving telecommunications market
VIEW MORE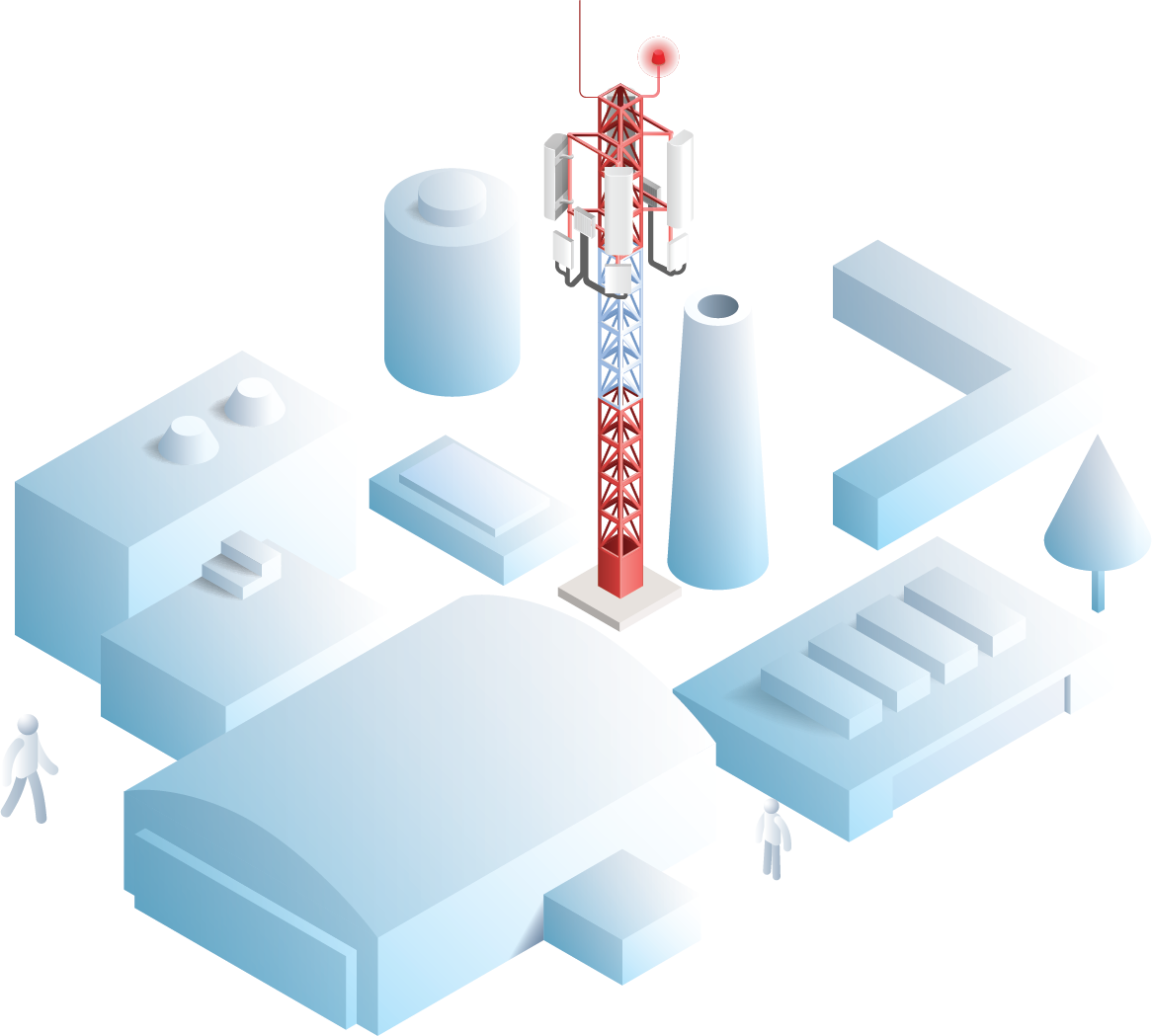 Contact us for more information