What is LoRa?
LoRa (short for Long Range) is a wireless communication technology that uses low-power radio waves to transmit data over long distances LoRa is designed for long-range communication and is particularly well-suited for Internet of Things (IoT) applications.
It can transmit data over distances of up to 5 kilometers in urban areas and up to 15 kilometers in rural areas, depending on the environment and the protocol used. Thanks to itsstrong resistance to interference, LoRaWAN devices are suitable for use in environments with a lot of electromagnetic noise.
---
Wide area networking standard
LoRa is also known for its low power consumption, which makes it suitable for battery-powered devices that need to operate for long periods of time without requiring frequent battery replacements.
The LoRa Alliance®, a nonprofit association and fast growing technology alliance, drives the standardization and global harmonization of the LoRaWAN standard. LoRaWAN is recognized by the International Telecommunication Union (ITU) as an LPWAN (wide area networking) standard.
How LoRa works?
LoRa uses a proprietary modulation scheme called Chirp Spread Spectrum (CSS) that allows it to transmit data over long distances while consuming very little power. The CSS modulation scheme spreads the data being transmitted over a wide frequency band, which helps to reduce the effects of interference and allows the signal to travel further.
LoRa uses a star topology, which means that each device in the network communicates directly with a central gateway. The central gateway acts as a relay, forwarding data between the devices and the internet. This allows devices to communicate with each other and with the internet without the need for a direct connection.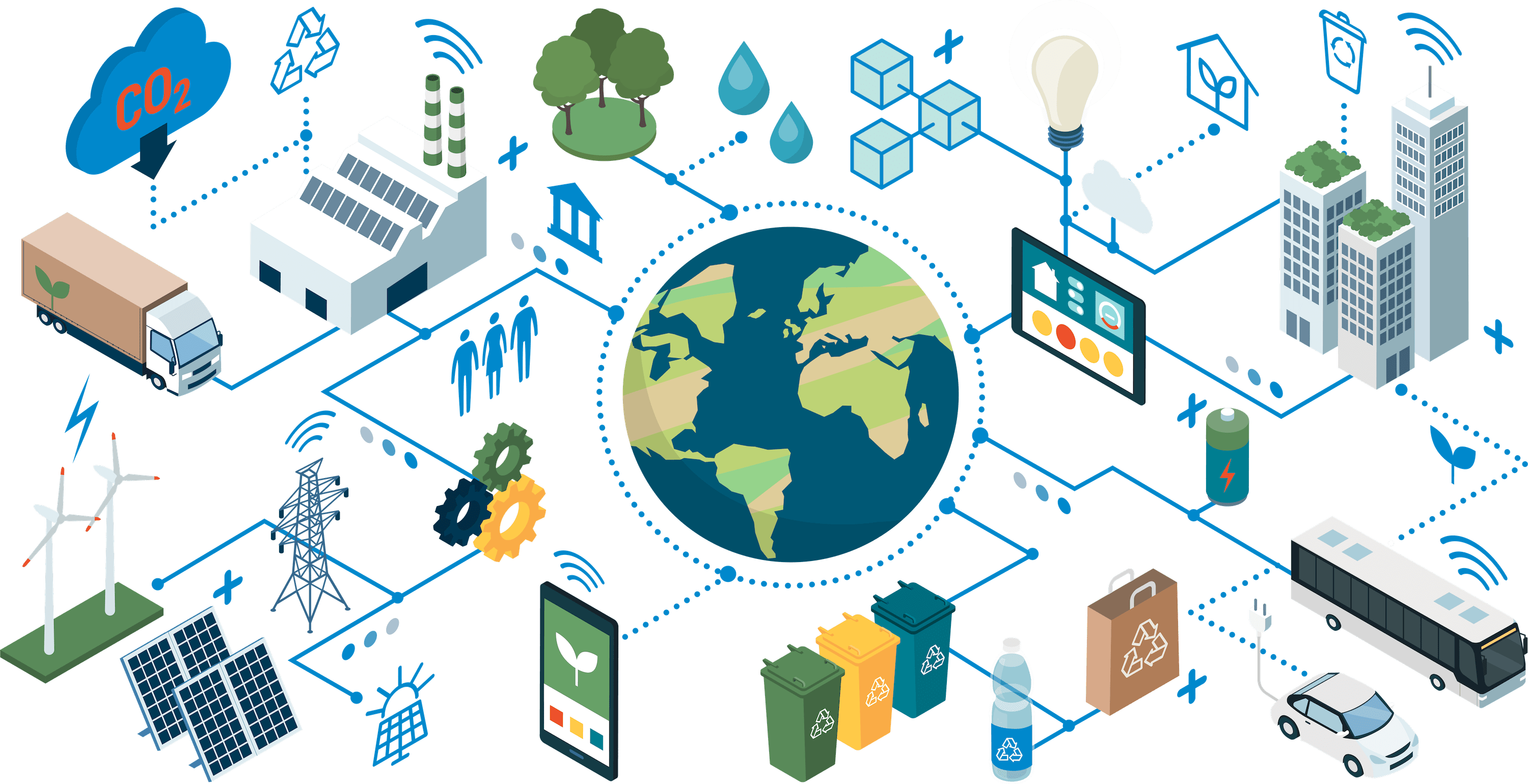 LoRa in numbers
According to the LoRa Alliance
Complete LoRaWan solution based on your needs!
Our solution includes everything you need to implement and manage a full-fledged LoRaWAN system, from sensors, gateways, project design and management to monitoring software and software implementation.
Whether you're in agriculture, transportation, logistics, energy, or any other industry, our complete solution for LoRaWAN can help you collect and analyze data wirelessly over long distances, allowing you to make informed decisions and optimize your operations. Contact us today to learn more about how our solution can benefit your business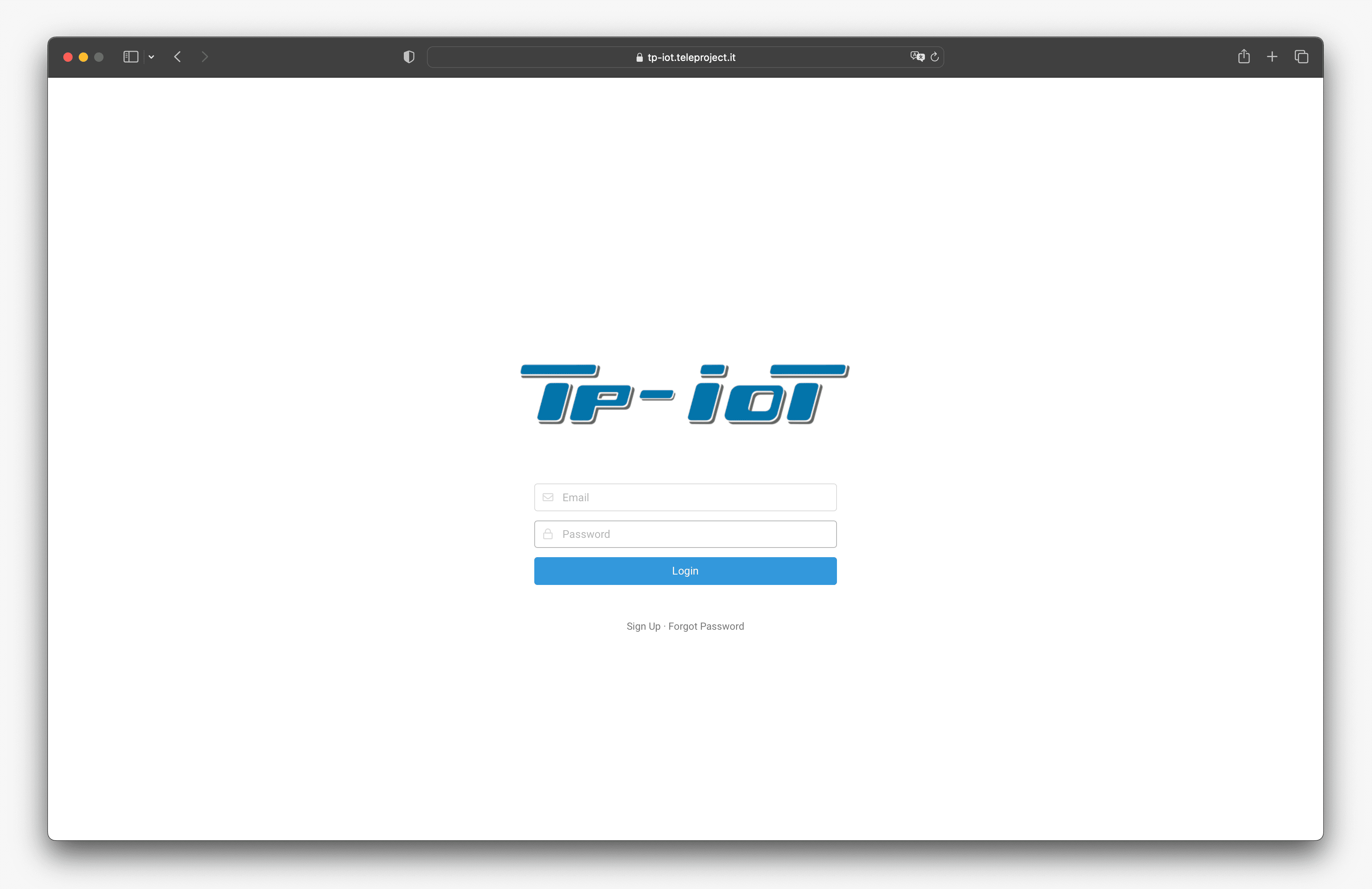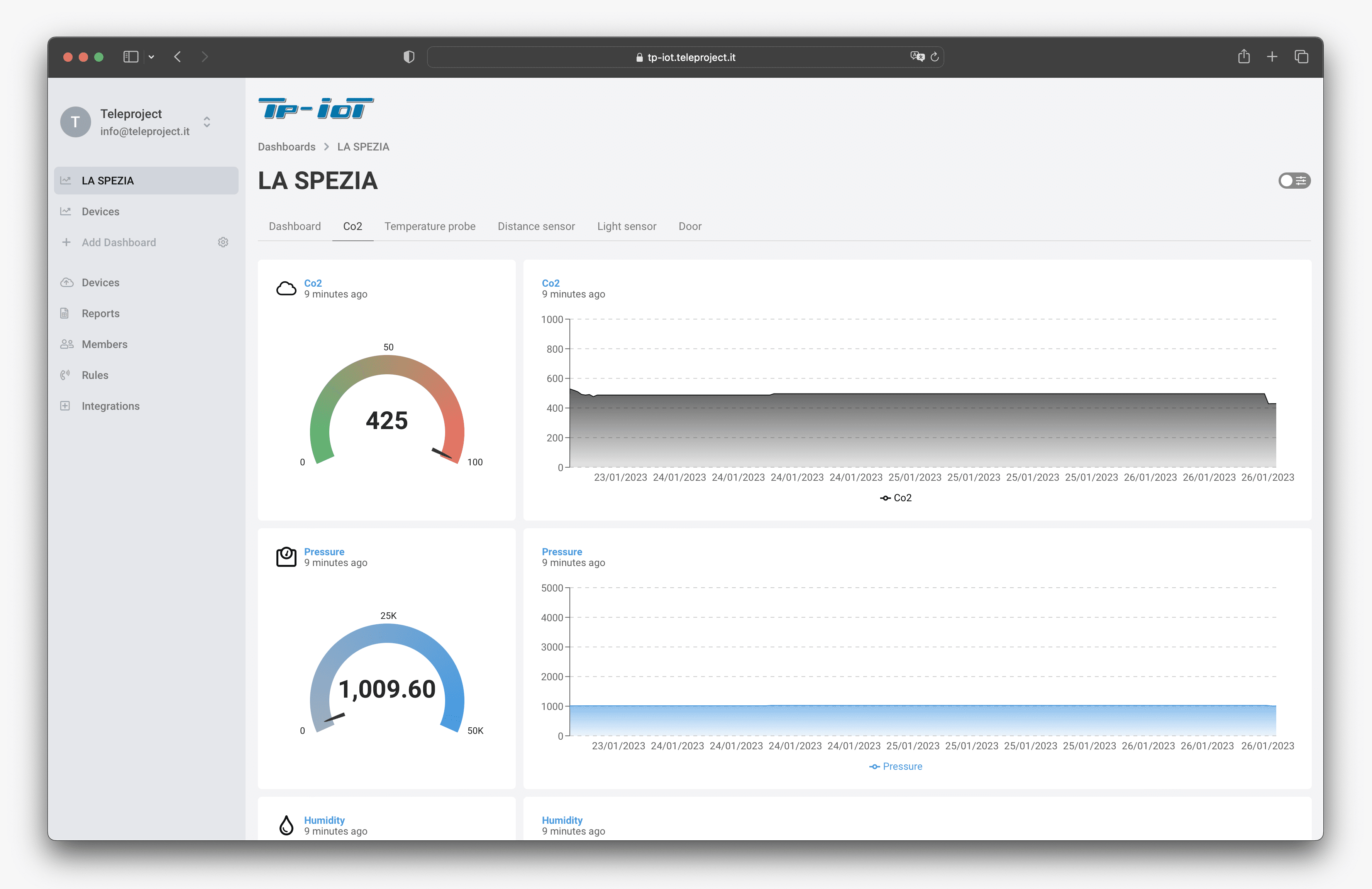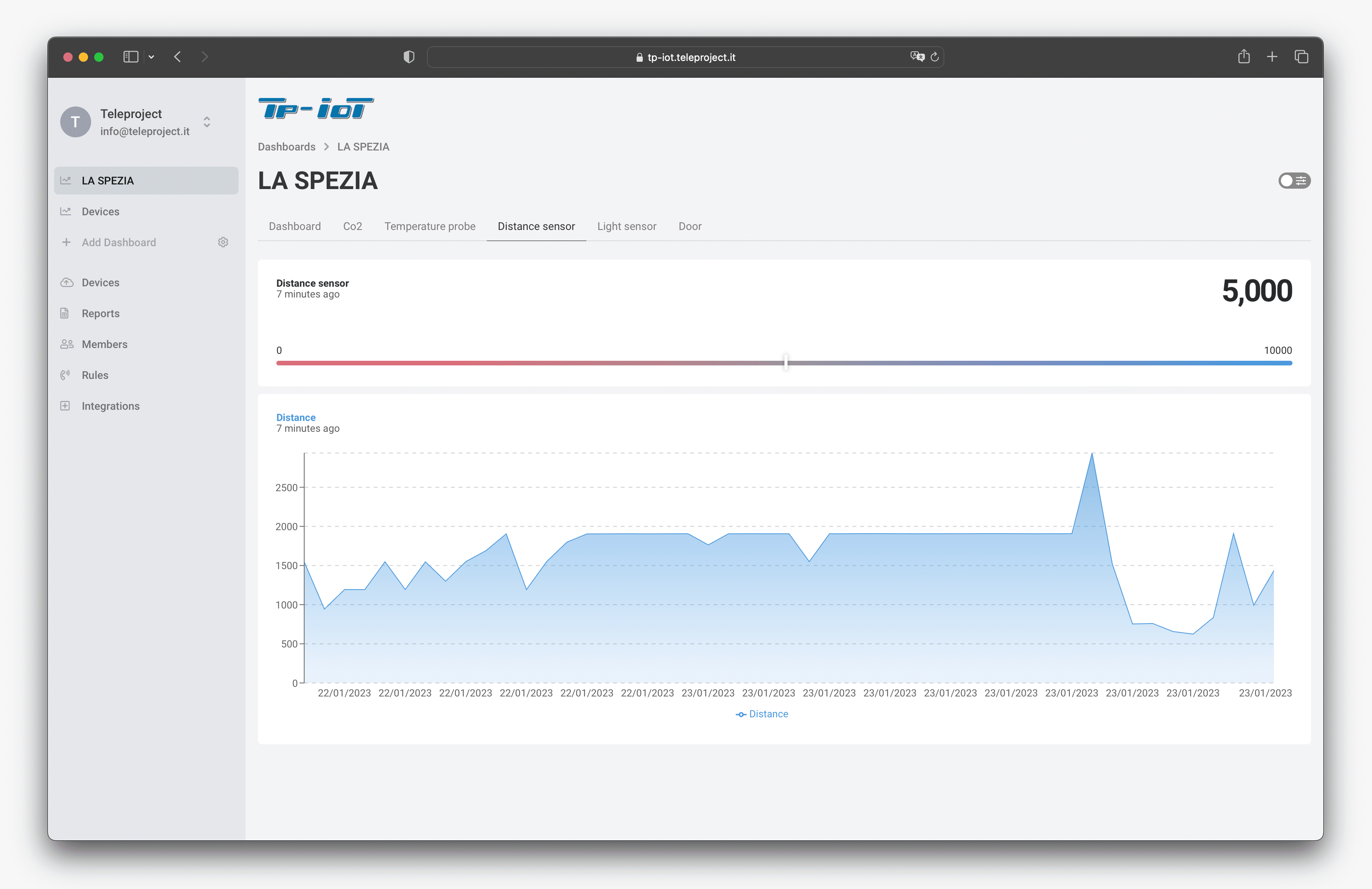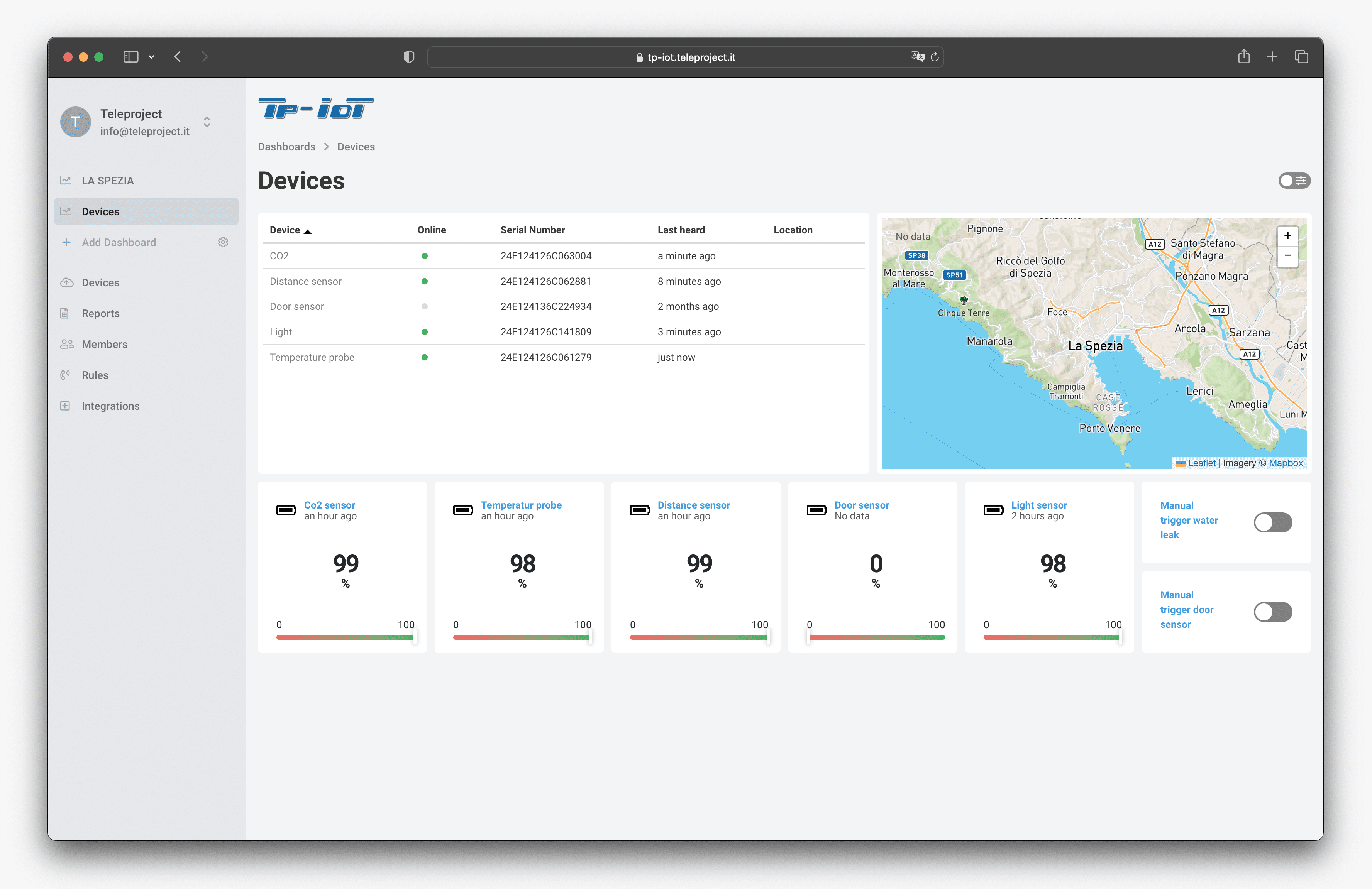 TP-800
Teleproject Outdoor LoRaWAN Gateway
The TP-800 is a rugged 8-channel LoRaWAN® gateway designed for outdoor use. It supports connections with over 2000 nodes, has a line of sight range of up to 15 km and is protected by an IP67 waterproof case.
This makes it an ideal solution for applications such as smart agriculture, smart metering and other outdoor projects. Additionally, the TP-800 features multiple back-haul backups including Ethernet, Wi-Fi, and cellular, and comes with integrated mainstream network servers and built-in network server for easy deployment.
TP-805
Teleproject Outdoor LoRaWAN Gateway with battery
The TP-805 is a powerful outdoor LoRaWAN gateway that allows you to connect your IoT devices to the internet with long-range, low-power wireless communications. This gateway is designed to be durable and reliable, making it ideal for use in a variety of outdoor environments.
With its easy-to-use web interface, this gateway can be set up and configured quickly and easily, allowing you to get your IoT devices connected to the internet in no time. Additionally, the TP-805 features multiple connectivity options, including Ethernet, WiFi, and USB, making it versatile and easy to integrate into your existing infrastructure. Whether you're looking to deploy a large-scale IoT solution or simply want to connect a few devices in your backyard, the TP-805 is the perfect choice.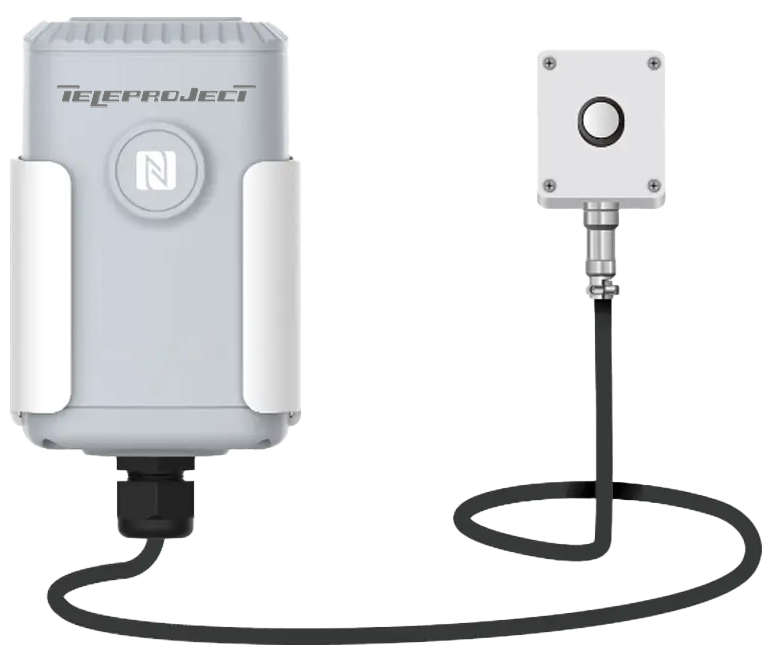 TP-810
Teleproject LoRaWAN Wireless Light Sensor
The TP-810 is an ideal solution for measuring ambient light intensity in harsh environments. Its versatility makes it suitable for various applications, such as brightness control in highway and railroad tunnels, security systems, and horticulture and floriculture
With a measurement range of 0-100,000 lux and a fast response time of 1 second, it offers accurate and reliable data. Additionally, its ultra-low power consumption and easy deployment, paired with a built-in 19000 mAh high-capacity battery, ensures a long-lasting performance of up to 10 years.
TP-811
Teleproject LoRaWAN Wireless CO2, barometric pressure, humidity, temperature Sensor
The TP-811 CO2 sensor is a cutting-edge device that is specifically engineered to measure gaseous carbon dioxide (CO2) levels in harsh environments. Its applications range from monitoring CO2 levels in highway tunnels, greenhouses, and building ventilation systems, to measuring CO2 levels in fruit and vegetable storage areas. Furthermore, the sensor has also temperature, humidity, and barometric pressure sensors.
With a measurement range of 400ppm to 5000ppm and a resolution of 1ppm, this device is highly accurate and reliable. In addition, its ultra-low power consumption and easy deployment, coupled with a built-in 19000mAh high-capacity battery, ensures that the sensor can perform for up to 10 years on a single charge. This makes the TP-811 the perfect tool for monitoring CO2 levels in critical environments where continuous and long-term data is needed.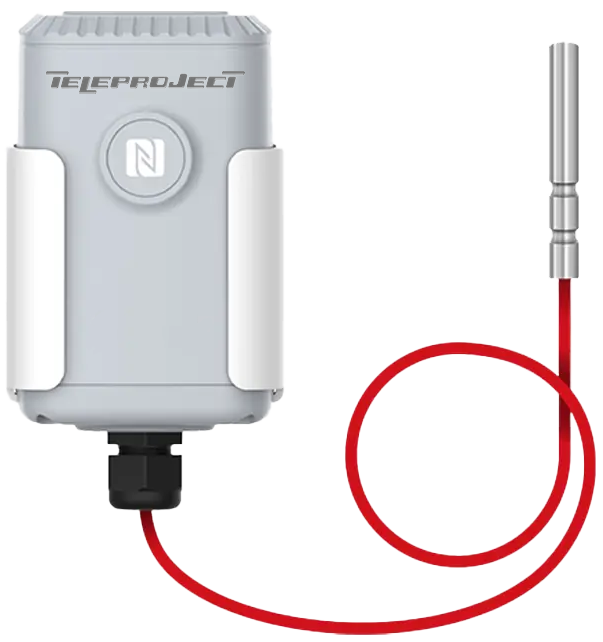 TP-812
Teleproject LoRaWAN Wireless Industrial Temperature
The TP-812 is a wireless industrial temperature sensor equipped with a highly accurate temperature sensor that can measure a range of -50°C to 200°C with an accuracy of ±0.5%. With a built-in LoRaWAN module for long-range communication capabilities, making it suitable for use in industrial automation and remote monitoring applications.
With its compact size and low power consumption, the TP-812 is ideal for monitoring temperature in a variety of applications, such as ice formation on roads, metal processing, petrochemical, and power generation industries. Additionally, its ultra-low power consumption and easy deployment, paired with a built-in 19000 mAh high-capacity battery, ensures a long-lasting performance of up to 10 years.
TP-813
Teleproject LoRaWAN Wireless Magnetic Door
The TP-813 is a versatile magnetic contact switch that can be easily mounted on any door or window to detect opening and closing events. It provides an additional layer of physical security by alerting you of any intrusions or unauthorized entries at your monitored location, making it perfect for securing restricted areas such as shelters.
Its industrial-grade design makes it dustproof and waterproof, ensuring reliable performance in any environment. Additionally, the switch is equipped with an easily replaceable battery that can last up to 10 years, providing long-term and low-maintenance protection for your property.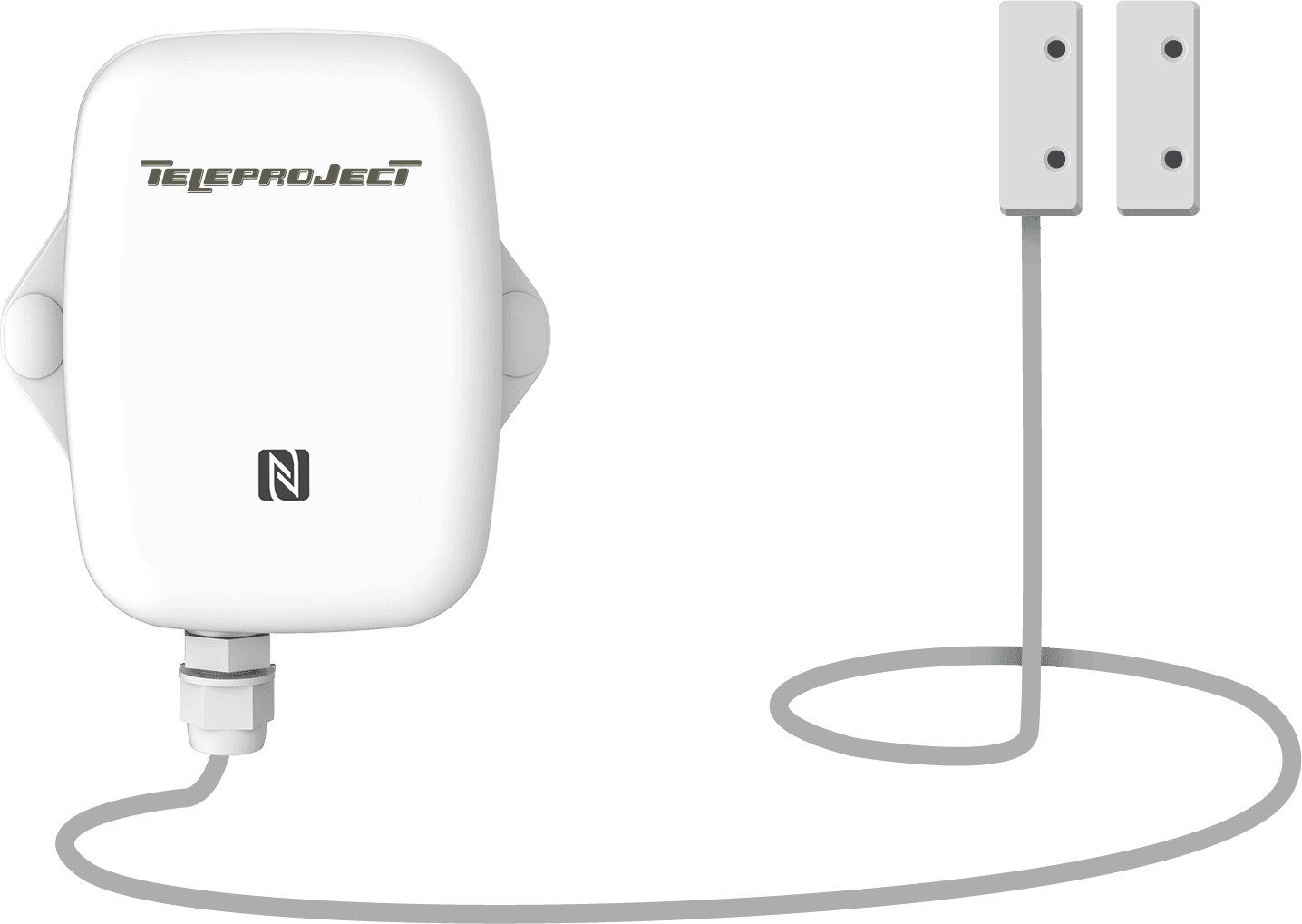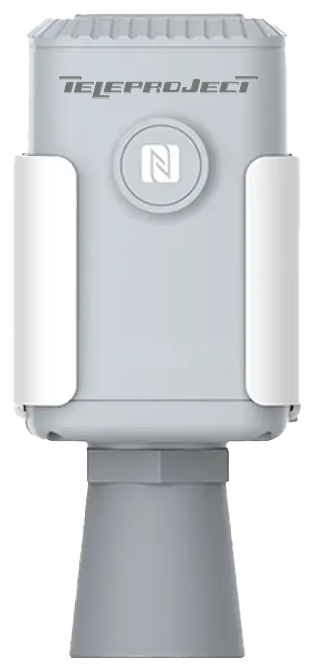 TP-814
Teleproject LoRaWAN Wireless Ultrasonic
The TP-814 is a highly accurate distance measurement device that is suitable for a wide range of applications in harsh environments, including snow monitoring, flood monitoring, wastewater management, and fill level monitoring in grains or fertilizer.
The device utilizes ultrasonic waves to measure distances, and has a measuring range of 0.3m to 10m with a resolution of 1mm. Additionally, the device is designed for ultra-low power consumption, making it easy to deploy. Its built-in 19000mAh high-capacity battery allows it to operate for up to 10 years.
TP-815
Teleproject LoRaWAN Wireless Controller
The TP-815 is a powerful LoRaWAN controller that comes equipped with a variety of industrial interfaces, allowing it to connect seamlessly with sensors, meters, and other appliances.
Its RS232, RS485, GPIO, and analog input capabilities make it easy to integrate any type of device into a LoRaWAN network, enabling wireless data transmission. With a 19000mAh high-capacity battery, it can operate for up to 10 years, making it an ideal solution for long-term, low-power applications.